IOSH Mental Health Awareness
"Let's take care of our Mental Health together in 2020" IOSH Mental Health Awareness aims to promote the awareness of Mental Health issues, how they affect ourselves, our colleagues and our workforce. With practical advice on how we can help those affected.
Digital - Official IOSH PDF certificate downloaded via IOSH

Digital + Paper - As above with the paper certificate posted to you
Product Highlights
Brand New IOSH Course
Expert Tutors.
Flexible Learning.
No need to take time off work
Immediate Start - Fast Certification.
£89

 +vat for Digital Certificate
£119

 +vat for Digital + Paper Certificate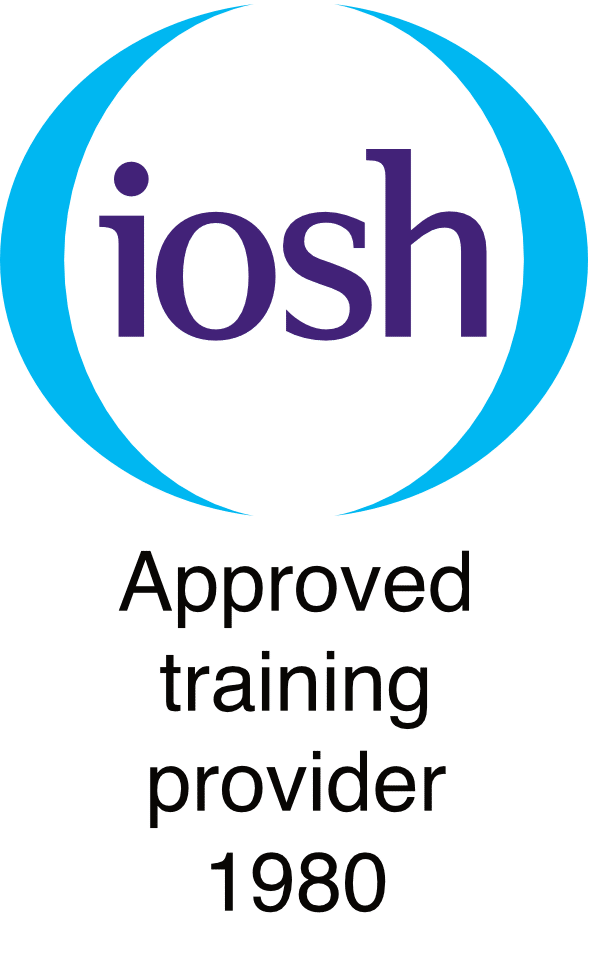 Why choose an IOSH Approved First4Safety Online Course?
IOSH Mental Health Awareness
In the UK, 1 in 4 people will experience a mental health problem at any one time, including in the workplace. It is recognised that the majority of employers and managers simply don't understand enough about mental health. This often results in employees mental health getting worse.
This IOSH approved short course has been designed as an introduction to mental health to raise awareness of how important it is to the workplace. Course duration is 2 to 3 hours.
The course covers the following topics:
Introduction to mental health problems
Common types of mental health
Promoting positive mental health
Workplace adjustments
Creating mentally healthy workplaces
First4Safety & IOSH Mental Health Awareness
First4Safety are an IOSH Approved Training Provider. We are listed in the trainers' directory on the IOSH website.
We have had a relationship with IOSH since 1999, have delivered face to face training for many years, but as customers learning requirements changed, have been delivering online learning since 2015.
The certificate you will receive at the end of the course is the official IOSH Mental Health Awareness certificate printed by IOSH and countersigned by us. It is the same certificate you would receive after completing a face to face course.
Fast, Simple, Secure Ordering Process

Customer Reviews
Excellent online course. Content is the same as a class room based course. Feedback from the risk assessment project was concise with recommendations for completing future risk assessments. I would recommend this course to anyone. Thank you.
First4Safety.co.uk
Average rating:
20 reviews
Dec 4, 2020
Great feedback obtained from our employees who completed the course, and found it extremely useful.
Dec 4, 2020
Great course but not enough info on Workplace adjustments

Creating mentally healthy workplaces
Nov 19, 2020
Great course on Mental Health