IOSH Fire Safety For Managers Online 
A sustainable, workplace, fire safety culture is based on a shared set of positive attitudes, knowledge, perceptions and beliefs about fire prevention and fire protection. An important step to achieving such a culture is to get the buy-in of managers, supervisors and team leaders.
Product Highlights
Latest version V5
Fast Certification - We Are The Fastest!
Full Support from Expert tutors
100% Success Rate
100% Online Including Exam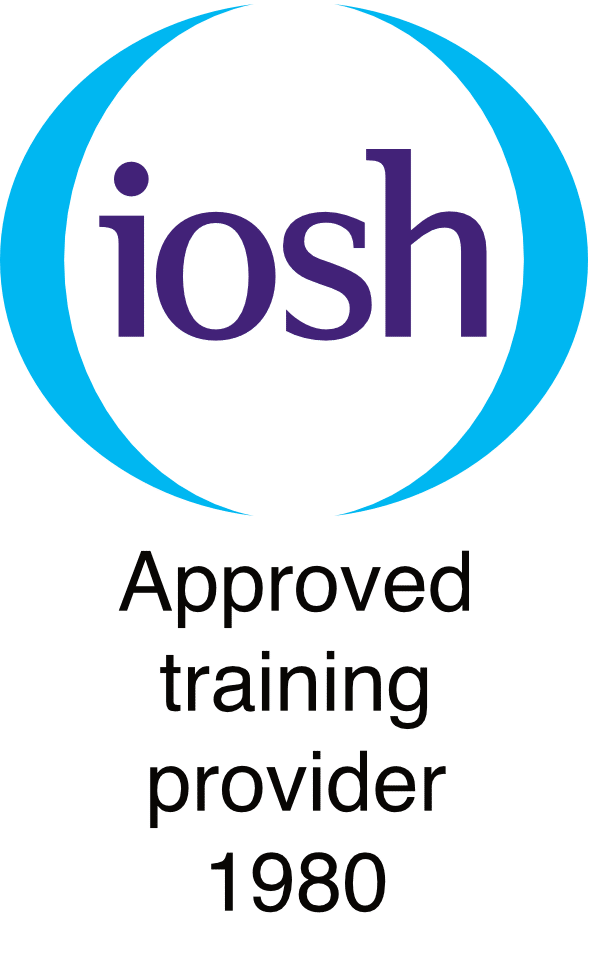 Why choose an IOSH Approved First4Safety Online Course?
Study for the official IOSH certificate.
Greater flexibility and cost efficiency than classroom training.
100% Online including exam, fully supported by IOSH approved trainers.
Immediate start, study when you want, and on any device. Stop and pick up where you left when convenient.
No hidden charges, the IOSH certificate is included in the price.
Our candidates have a 100% success rate!
Free exam re-sits with additional tutor support  - Ensuring high quality learning and results.

Who should take IOSH Fire Safety For Managers Online?
IOSH Fire Safety for Managers is designed for managers and supervisors in any sector, and any organisation worldwide, who require an awareness of fire safety. They won't suddenly become fire safety experts – but they'll get up-to-speed on the practical actions they need to take, and gain the knowledge and tools to tackle the relevant fire safety issues they're responsible for. Importantly, Fire Safety for Managers makes a powerful case for fire safety being an integral part of day-to-day management and business.
Fire Safety for Managers is at the cutting edge of fire safety training for managers and supervisors. You'll find a practical programme, full of step-by-step guidance, and a sharp business focus. But you'll also find that the content engages and inspires your staff – critical to getting the message embedded across the whole organisation.
IOSH Fire Safety for Managers covers;
Employers' responsibilities
Fire and fire safety measures
Assessing fire risks
Creating a fire safety culture
Successful delegates are awarded an IOSH Fire Safety for Managers certificate.
First4Safety & IOSH Fire Safety For Managers
First4Safety are an IOSH Approved Training Provider. We are listed in the trainers directory on the IOSH website.
We have had a relationship with IOSH since 1999, have delivered face to face training for many years, but as customers learning requirements changed, have been delivering online learning since 2015.
The certificate you will receive at the end of the course is printed by IOSH and countersigned by us. It is the same certificate you would receive after completing a face to face course.
Fast, Simple, Secure Ordering Process

Customer Reviews
Excellent online course. Content is the same as a class room based course. Feedback from the risk assessment project was concise with recommendations for completing future risk assessments. I would recommend this course to anyone. Thank you.
IOSH Fire Safety For Managers Online
Average rating:
72 reviews
Sep 17, 2020
Brilliant course, well thought out and very intuitive. All the information needed to understand the principles and regulations surrounding Fire Safety, easy to follow and easy to learn.
Sep 16, 2020
This is my third IOSH course through First4Safety. Highly informative and excellent content. I would highly recommend this course and highly recommend First4Safety as a top notch training provider.
Sep 9, 2020
The course was easy to navigate and the material was very relevant for any manager interested in improving fire safety. Would highly recommend this course!