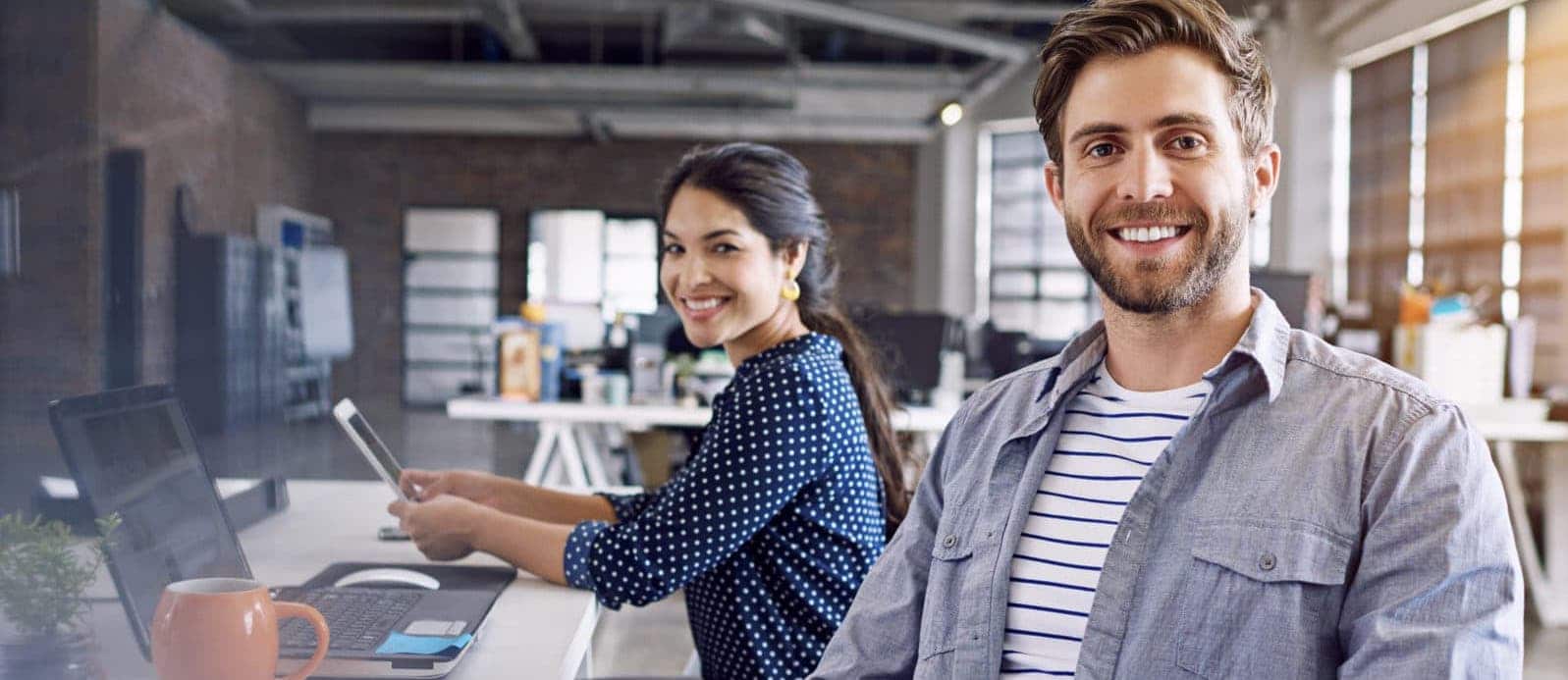 Only purchase this product if you have been advised to by a member of the First4Safety team.
Purchasing this product will allow us to extend your course licence past the initial 6 months, for a period of 6 additional months. This is a much more cost-efficient approach, rather than charging you to redo the course completely as other providers do.
Once you have made payment, we will email you once the extension has been added.
Thank you, enjoy the rest of course, and watch the date!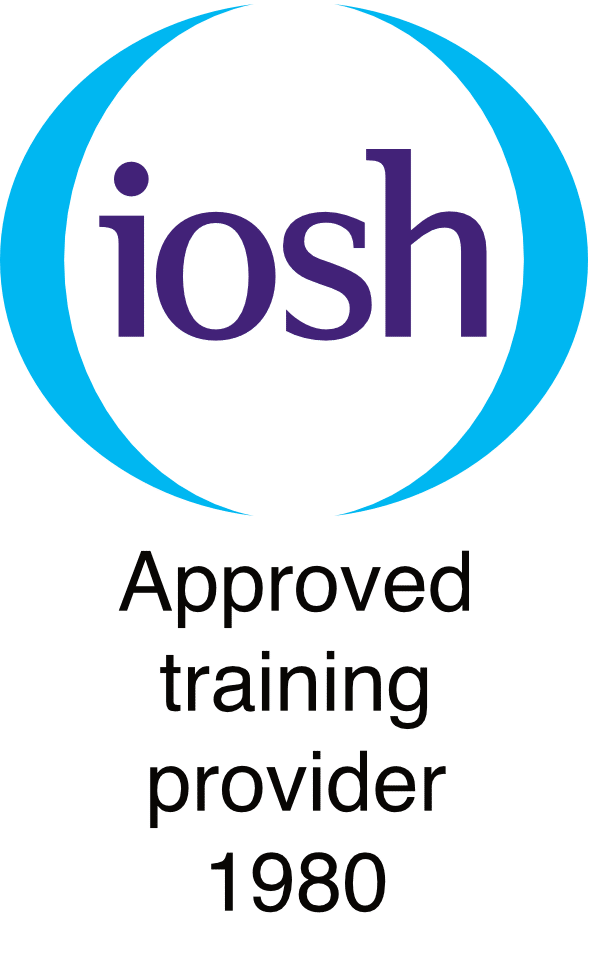 Why choose an IOSH Approved First4Safety Online Course?
Study for the official IOSH certificate.
Greater flexibility and cost efficiency than classroom training.
100% Online including exam, fully supported by IOSH approved trainers.
Immediate start, study when you want, and on any device. Stop and pick up where you left when convenient.
No hidden charges, the IOSH certificate is included in the price.
Our candidates have a 100% success rate!
Free exam re-sits with additional tutor support  - Ensuring high quality learning and results.

First4Safety & IOSH
First4Safety are an IOSH Approved Training Provider. We are listed in the trainers directory on the IOSH website.
We have had a relationship with IOSH since 1999, have delivered face to face training for many years, but as customers learning requirements changed, have been delivering online learning since 2015.
The certificate you will receive at the end of the course is printed by IOSH and countersigned by us. It is the same certificate you would receive after completing a face to face course.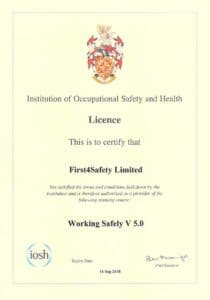 Fast, Simple, Secure Ordering Process

Customer Reviews
Excellent online course. Content is the same as a class room based course. Feedback from the risk assessment project was concise with recommendations for completing future risk assessments. I would recommend this course to anyone. Thank you.