IOSH Managing Safely Refresher Online 
"One day is all it takes to keep up to speed"  The IOSH Managing Safely Refresher course is designed for those who have previously completed the IOSH Managing Safely course. This online course refreshes knowledge on key parts of Managing Safely with emphasis on a Plan-Do-Check-Act safety and health management system.
Digital - Official IOSH PDF certificate downloaded via IOSH

Digital + Paper - As above with the paper certificate posted to you
Product Highlights
Latest IOSH Version
Expert Tutors
Flexible Learning
No need to take time off work
Immediate Start - Fast Certification
£129

+vat for Digital Certificate
£159

+vat for Digital + Paper Certificate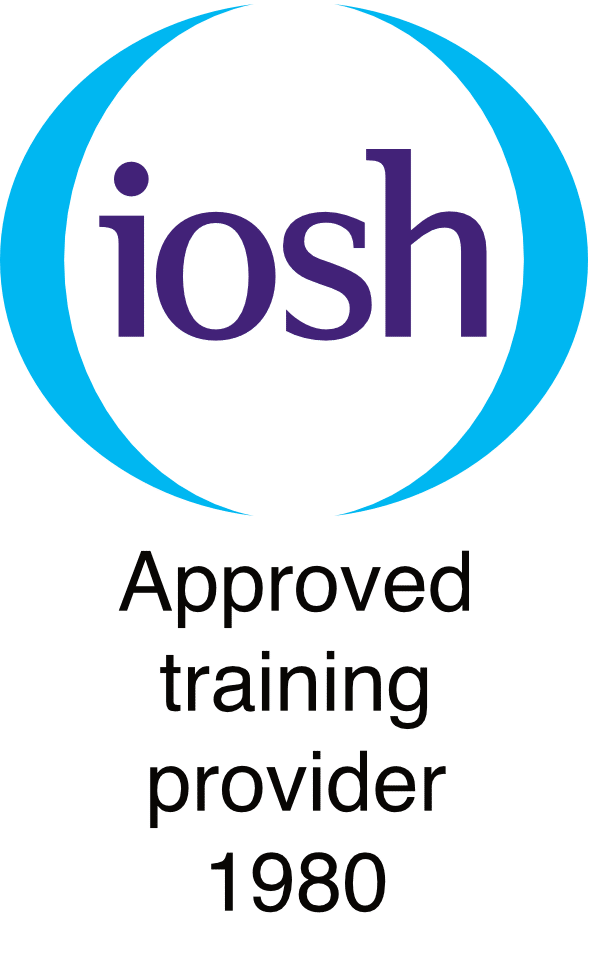 Why choose an IOSH Approved First4Safety Online Course?
Study for the official IOSH certificate.
Greater flexibility and cost efficiency than classroom training.
100% Online including exam, fully supported by IOSH approved trainers.
Immediate start, study when you want, and on any device. Stop and pick up where you left when convenient.
No hidden charges, the IOSH certificate is included in the price.
Our candidates have a 100% success rate!
Free exam re-sits with additional tutor support  - Ensuring high quality learning and results.

Why should you take the IOSH Managing Safely Refresher Online Course?
The IOSH Refresher course will ensure that you keep up with ever-changing health and safety legislation and best practice. It enables your organisation to meet your statutory obligations and will help move the business towards a positive safety culture.
You will build employee confidence in the safest standards of the working environment and stakeholder confidence in health and safety best practice.
The IOSH Refresher course is a cost-effective way to keep your IOSH Managing Safely Certification up to date.
The Modules
Revisiting managing safely

Reactive monitoring

Risk assessment and risk control

Health and safety legislation

Common hazards

Active monitoring

Safety management systems

Measuring performance
First4Safety & IOSH
First4Safety are an IOSH Approved Training Provider. We are listed in the trainers directory on the IOSH website.
We have had a relationship with IOSH since 1999, have delivered face to face training for many years, but as customers learning requirements changed, have been delivering online learning since 2015.
The certificate you will receive at the end of the course is printed by IOSH and countersigned by us. It is the same certificate you would receive after completing a face to face course.
Fast, Simple, Secure Ordering Process

Customer Reviews
Excellent online course. Content is the same as a class room based course. Feedback from the risk assessment project was concise with recommendations for completing future risk assessments. I would recommend this course to anyone. Thank you.
IOSH Managing Safely Refresher Course
Average rating:
118 reviews
Jan 14, 2021
Very good coarse.
Jan 7, 2021
The course was arranged for one of the on site managers, it was easy to log in and very informative and straight forward to complete
Dec 30, 2020
This is an excellent course and very easy to follow