IOSH Risk Assessment Training Pack

Learn IOSH Risk Assessments with this pack offering both the IOSH Managing Safely Online Course and the IOSH Occupational Health and Wellbeing Online Course.
Risk assessment is a central core activity for managing health and safety in the workplace and in turn protecting the workplace and others from injury and ill health. Both these courses will help provide a good understanding of the risk assessment process for both safety hazards and health hazards. By training your management teams in risk assessment you will ultimately help move your organisation to an accident free culture.
IOSH Occupational Health and Wellbeing
Save 15% by buying together!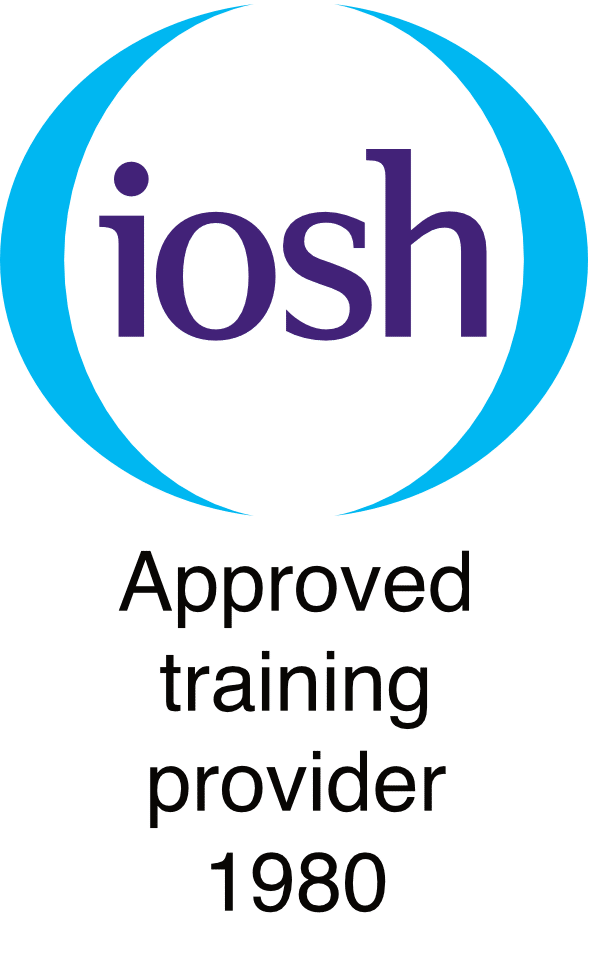 Why choose an IOSH Approved First4Safety Online Course?
What is flexible learning? You have course access for 6 months. During that time you can study whenever is convenient for you. You can dip in and out of the course, use different computers/laptops/tablets etc.
Is this an official course? Yes. Although the Pack is called IOSH Risk Assessment, you will receive the official IOSH Managing Safely and IOSH OHW certificates. 
What if I do not like the course? Full refund within 3 days of purchase, as long as the course has not been completed.
How long will the course take? The Managing Safely course is approx 16 hours of study time and the Fire Safety for Managers is approx 7 hours of study time.
Occupational Health and Wellbeing
First4Safety & IOSH
First4Safety are an IOSH Approved Training Provider. We are listed in the trainers directory on the IOSH website.
We have had a relationship with IOSH since 1999, have delivered face to face training for many years, but as customers learning requirements changed, have been delivering online learning since 2015.
The certificate you will receive at the end of the course is printed by IOSH and countersigned by us. It is the same certificate you would receive after completing a face to face course.
Fast, Simple, Secure Ordering Process

Customer Reviews
Excellent online course. Content is the same as a class room based course. Feedback from the risk assessment project was concise with recommendations for completing future risk assessments. I would recommend this course to anyone. Thank you.
IOSH Risk Assessment Training Pack
Average rating:
0 reviews