IOSH Fire Safety Training Pack Online



Product Highlights
Latest IOSH Version
Expert Tutors and rated 'Outstanding' by IOSH
Flexible Learning
No need to take time away from work
Immediate Start - Fast Certification
This package includes the IOSH Fire Safety Awareness plus the Fire Safety For Managers Online Course.
A sustainable, workplace, fire safety culture is based on a shared set of positive attitudes, knowledge, perceptions and beliefs about fire prevention and fire protection. An important step to achieving such a culture is to get the buy-in of managers, supervisors and team leaders.
Call us to tailor this package to meet your business size
 Get in touch to discuss your requirements on 01707 802777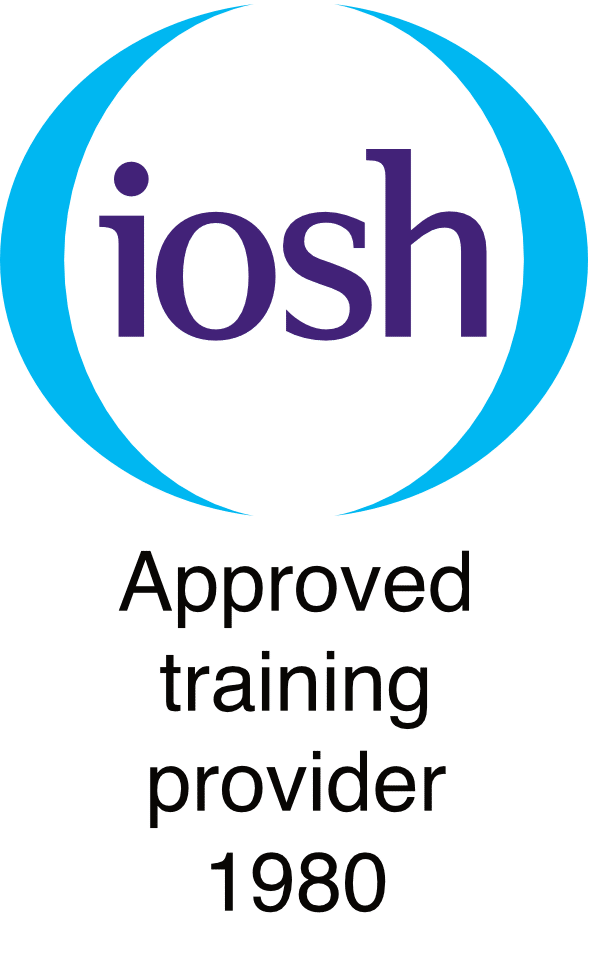 Why choose an IOSH Approved First4Safety Online Course?
What is flexible learning? You have course access for 6 months. During that time you can study whenever is convenient for you. You can dip in and out of the course, use different computers/laptops/tablets etc.
Is this an official course? Yes. This is an IOSH approved course. At the end of the course the certificate is printed by IOSH.
What if I do not like the course? Full refund within 3 days of purchase, as long as the course has not been completed.
How long will the course take? The Fire managers course is approx 5 hours of study time and the Fire Awareness is approx 3 hours of study time.
Certification?  Yes, the IOSH Fire Safety Training Pack consists of the 2 individual courses, each of which will result in full IOSH certificates.
First4Safety & IOSH Fire Safety Training
First4Safety are an IOSH Approved Training Provider. We are listed in the trainers directory on the IOSH website.
We have had a relationship with IOSH since 1999, have delivered face to face training for many years, but as customers learning requirements changed, have been delivering online learning since 2015.
The certificate you will receive at the end of the course is printed by IOSH and countersigned by us. It is the same certificate you would receive after completing a face to face course.
Fast, Simple, Secure Ordering Process

Customer Reviews
Excellent online course. Content is the same as a class room based course. Feedback from the risk assessment project was concise with recommendations for completing future risk assessments. I would recommend this course to anyone. Thank you.
IOSH Fire Safety Bundle
Average rating:
0 reviews