First4Safety Certificate In Fire Safety
The First4Safety Certificate in Fire Safety will provide an introduction to Fire Safety.
Everyone at work has a duty to prevent fires and this 3-hour online course will provide the perfect initial knowledge.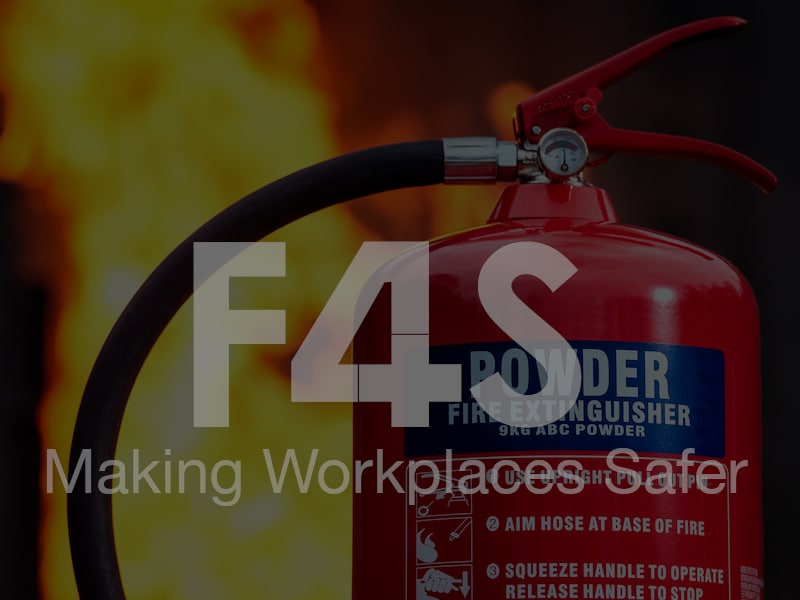 Product Highlights
Expert Tutors
Flexible Learning
Immediate Start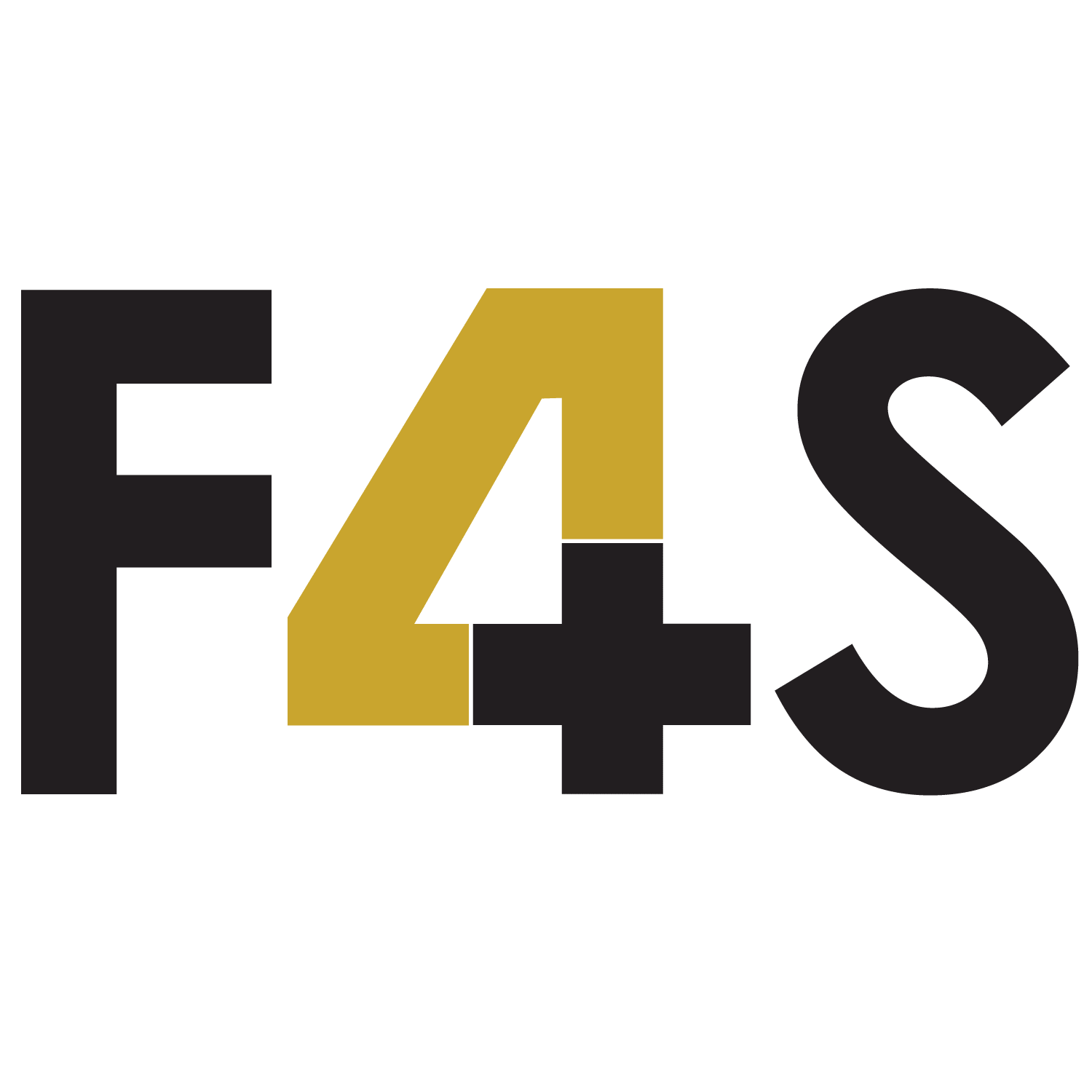 Why choose an Online Course with First4Safety?

A successful delegate will be able to download a First4Safety PDF Certificate at the end of the course.
A paper certificate is not provided.
First4Safety Health and Safety courses
First4safety have been delivering high-quality health and safety training to industry for many years and it is clear that for some companies the cost of training can be prohibitive.
At first4safety we want our clients to have a choice – IOSH branded or First4Safety Certification.First4Safety courses allow companies to purchase the same high-quality safety training at a fraction of the IOSH cost.
All our trainers are active health and safety consultants and chartered members of IOSH. All of the First4Safety courses are based on existing IOSH courses which we already offer and have been approved by IOSH. Effectively the same learning experience, but upon completion, you gain a First4Safety qualification.
Fast, Simple, Secure Ordering Process

Customer Reviews
Excellent online course. Content is the same as a class room based course. Feedback from the risk assessment project was concise with recommendations for completing future risk assessments. I would recommend this course to anyone. Thank you.
First4Safety Certificate In Fire Safety
Average rating:
0 reviews